It's been two years since the last episode, and there's a global pandemic on, so what better time than to bring this podcast back and share another favorite album?
In this episode, special guest Kyle Lindsay, formerly of the band Camera Can't Lie, joins Eric to talk about Save the Day's 2001 career-defining masterpiece Stay What You Are.
Listen to hear Eric gradually realize how emo this record truly is but also how okay he is with it as well as to find out how eerily similar Kyle and Eric's lists of favorite tracks on the album are.
This podcast will definitely become the anthem of your underground.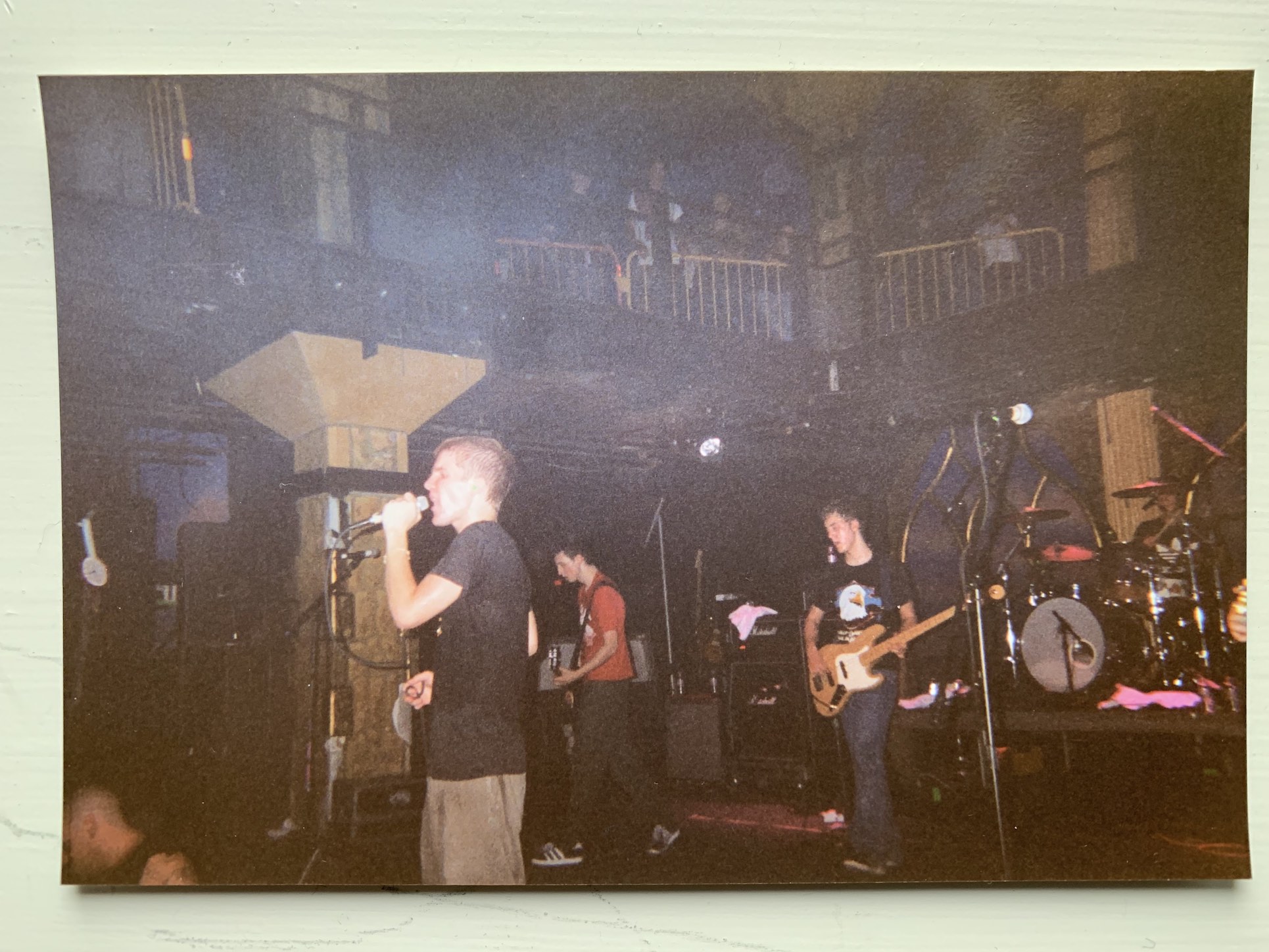 Recording began on March 17, 2001 and continued into April with producer Rob Schnapf. Vocalist and songwriter Chris Conley described Schnapf as "a really mellow, laid back guy. Him being relaxed just made for a nice, creative environment in the studio." Recording was spread over three studios: Sunset Sound and Sound Factory in Hollywood, California, and Sonora Sound in Los Feliz, California. Doug Boehm recorded the proceedings with assistance from Steven Rhodes and Seth Mclain. Josh Turner acted as the Pro Tools engineer during the sessions. Productivity was initially slow due to, as the band explains, "some difficulty we're having with tuning guitars". Schnapf and Boehm mixed the recordings, while Don C. Tyler mastered them at Precision Mastering. 13 tracks were recorded in total, including two outtakes "Ups and Downs" and "For Erminie".
The album was a shift from the band's previous power chord-based sound and featured more intricate guitar work and arrangements.
Album Details
Band: Saves the Day
Year Released: 2001
Label: Vagrant Records
Producer: Rob Schnapf
Kyle's Favorite Songs
"This is not an Exit"
"At Your Funeral"
"Certain Tragedy"
"See You"
"Nightingale"
Kyle's Least Favorite Songs
Eric's Favorite Songs
"This is not an Exit"
"Certain Tragedy"
"Freakish"
"At Your Funeral"
"Nightingale"
Eric's Honorable Mentions
"See You"
"Jukebox Breakdown"
Eric's Least Favorite Songs
"All I'm Losing is Me"
"As Your Ghost Takes Flight"
Episode Links